Apostille (International Documents)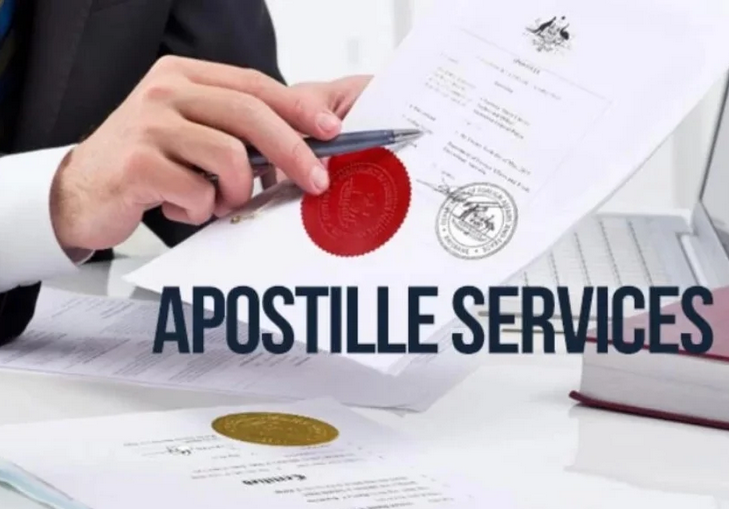 What is an apostille?
The term "Apostille" is French in origin and refers to a form of certification. It denotes a document that has undergone authentication and legalization, thereby granting permission for its use outside the country of origin. The Secretary of State, who presides over the jurisdiction of the originating document, is responsible for issuing the Apostille.

The primary function of an Apostille is to verify the authenticity of the signature and seal of a public official. In certain circumstances, a document intended for international use may require either an Apostille or Legalization, depending on the destination country. Failure to obtain these certifications may result in the document being disregarded by foreign authorities.

Why would someone need an apostille?

Going to school in another country
Going to work in another country
Granting power of attorney to someone in another country
Getting married in another country
Adopting children from another country
Establishing a business in another country
Teaching in another country
Making Aliyah to Israel
Overseeing patents in another country
Attending to banking matters in another country
Undergoing an FBI criminal background check

The Apostille Process
If the country of destination is a member of the Hague Convention (referred to as "a Hague Country"), it will need to be notarized by the Secretary of State where the document originated. 

If the country of destination is not a member of the Hague Convention (referred to as "a Non-Hague Country"), Embassy Legalization must be obtained. Embassy Legalization is a more complex process. In those cases, after first being authenticated by the specific Department of State, the documents will require further processing at the federal level and/or may need to be presented to consulates and/or embassies. There are also situations where translation by a certified translator may be required.

Effectively managing international documents can often present a complex undertaking. Rather than dedicating precious time to navigating the nuances of multiple government agencies, entrust Lancaster PA Notary to "apostillize" and/or legalize your documents on your behalf. We prioritize timely and efficient processing of your documents, ensuring a meticulous and professional approach every step of the way.
As the authentication and legalization process varies from country to country, the time and cost of obtaining an apostille can differ. Please contact us for more information and a quote. If you are outside of the US, please use the WhasApp Messenger app (https://call.whatsapp.com/voice/tpZm0l3wNjsvCGnwG0bzuG) to contact us.