Mobile Notary Serving Lancaster, Lebanon, Dauphin, Berks, Chester, Cumberland, Adams, Schuylkill & York Counties
Need after hours notary services? Call us now or schedule an appointment today!
Not sure what you need?
Send us an information request!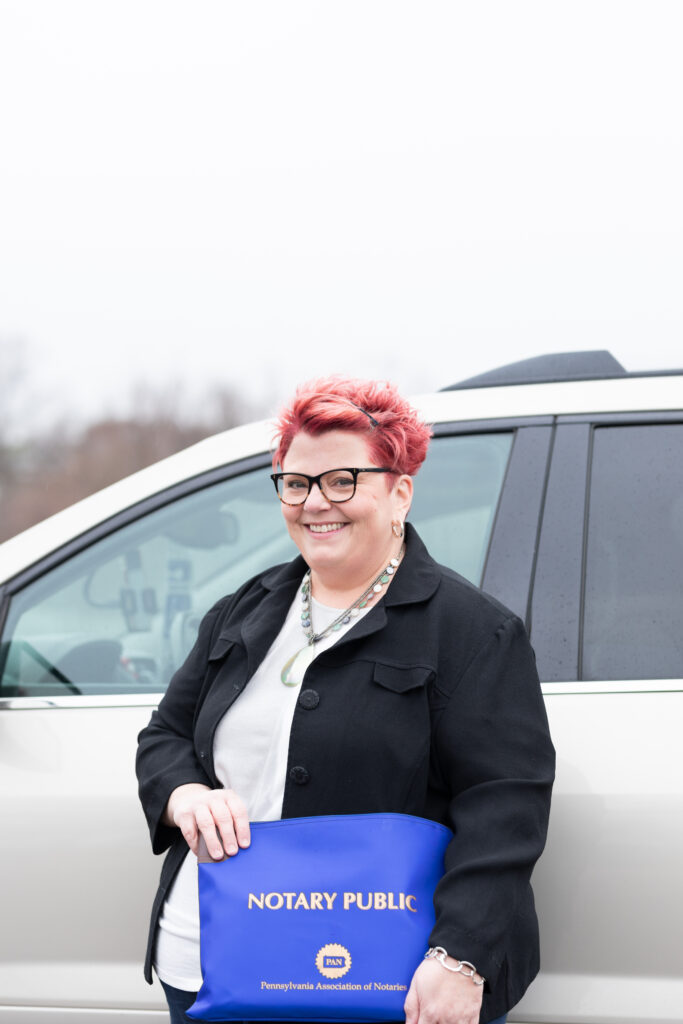 About Lancaster PA Notary
Convenient & Professional Mobile Notary Services in Lancaster, PA
"Lancaster PA Notary is a trusted and reliable mobile notary service serving the Lancaster, PA area. Our experienced notaries are available 24/7 to provide convenient and efficient services to our clients. Whether you need a document notarized for personal or business purposes, we will come to you, saving you time and hassle. Our notaries are knowledgeable and adhere to the highest ethical standards, ensuring your documents are properly notarized with accuracy and security. Trust Lancaster PA Notary for all your notary needs and experience the peace of mind that comes with having your documents notarized professionally and efficiently."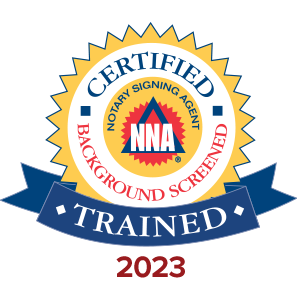 Our Services
We Provide Superior Notary Services
Meet the Owner!
HI, I'm Pam. Thank you for visiting my site.
I am dedicated to building long-lasting relationships with my clients and am committed to exceeding your expectations in every way.
When you work with me, you can rest assured that you will receive the highest level of service, every single time.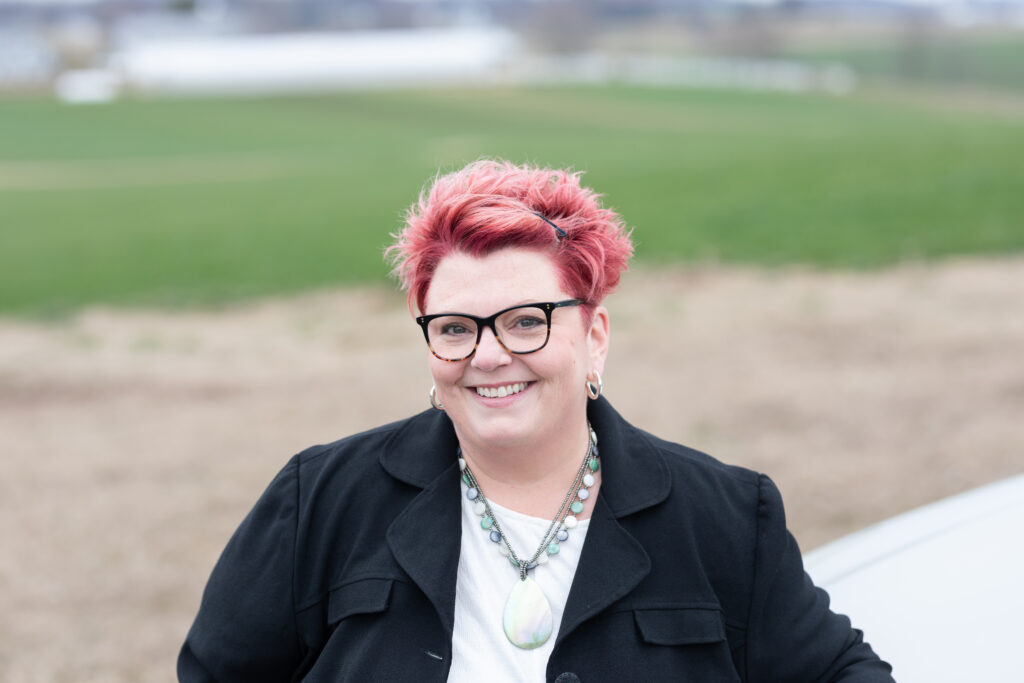 Why Choose Us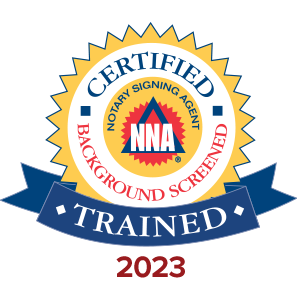 We Are Business Who Cares, And it Shows
A business that truly cares about our clients and it reflects in everything we do.
Absolutely wonderful lady and the service was great.
My husband and I had so many questions and were unsure of the apostille process for traveling out of the country with a child who is accompanied by only one parent. Pam took the time to answer all of questions and guide us through what was needed and the different options for us. She was very flexible with timing and location to get all parties together for the signing. She is extremely professional, warm and friendly! She is now my go to notary!
A very professional experience. Pam is personable, knowledgeable and skilled. Highly recommended.
Pam was very kind and helpful. She took care of all the documentation in a timely manner
Pam is very professional convenient and fast. She was on time and communicated well. If I ever need a notary again, she will be my first choice and should be yours.!
Pam did a fantastic job working with us to notarize a multitude of documents. Pam was very responsive and a true pleasure to work with. We highly recommend Pam and will certainly use her again in the future as needed.
Pam is the best for Apostille services! Couldn't be more pleased! Getting married overseas is already stressful enough as it is. Pam is so very personable, knowledgeable, and even kept me up-to-date on the progress of my birth certificate apostille via text (very helpful when overseas!). Thank you Pam for the rush service so I'm not late to my own wedding 🙂 You're the best
Pam is very nice, courteous, on time and informative. Easy to use and she is very accommodating! Two thumbs up!!
Melissa Shelton-Ortner
2023-05-02
Pam was very nice, polite, and clear on what we were signing on the sale of our house. We would request her if we need a notary again.
Pam was amazing! She answered all of my questions and was very prompt. She made this whole process a breeze. I will definitely use her again and recommend to anyone who wants a mobile notary. *Update* I've had the good fortune to need to use Pam again. Her patience and willingness to help is beyond amazing. I can't recommend her enough. You won't be sorry!
Don't Know What To Start With?
Reach out to us to find out what
we can do to make your life easier!
Location
PO Box 9115 Lancaster PA 17604
Don't know what service you need?
Contact us to find out what you need!​