Hospital Notarizations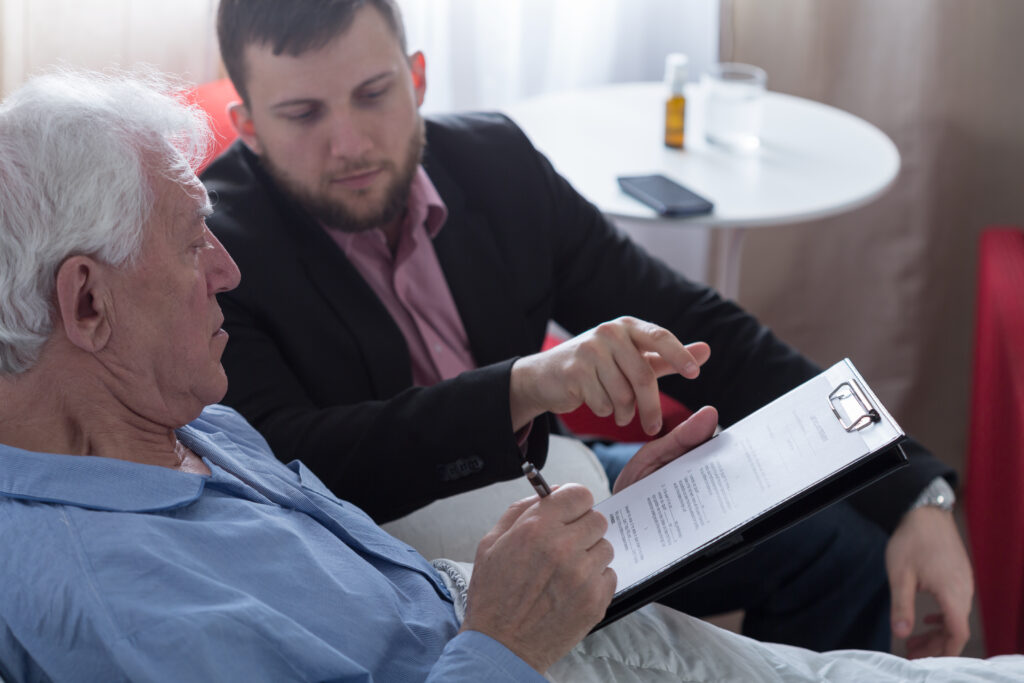 The process of obtaining legal documents related to health and financial affairs can be complex and time-consuming, and it can be especially challenging for those who are confined to hospital settings. If you require the services of a notary for a loved one in a hospital, nursing home, assisted living facility or hospice care, it's important to ensure that the appointment goes smoothly. 

Before my arrival, it is essential that the patient reviews and comprehends the document(s) they will be signing. This will help to ensure that the process goes quickly and without any issues.

Additionally, it's important to ensure that the patient has a current photo ID available to confirm their identity. If witnesses are required, it's essential that they are not a family member or someone who stands to gain from the documents being executed. Witnesses should be neutral parties who are not affiliated with the patient in any way.
Finally, witnesses should have their current photo ID available to confirm their identity.

 By following these guidelines, you can ensure that the notarization process is completed smoothly and efficiently, and that your loved one receives the necessary care they require.

We will handle each case with the utmost respect and dignity it deserves. Our commitment to providing reliable and professional services is driven by our understanding of the critical nature of the documents we handle, and we are dedicated to ensuring that each client's needs are met with compassion and understanding.