Power of Attorney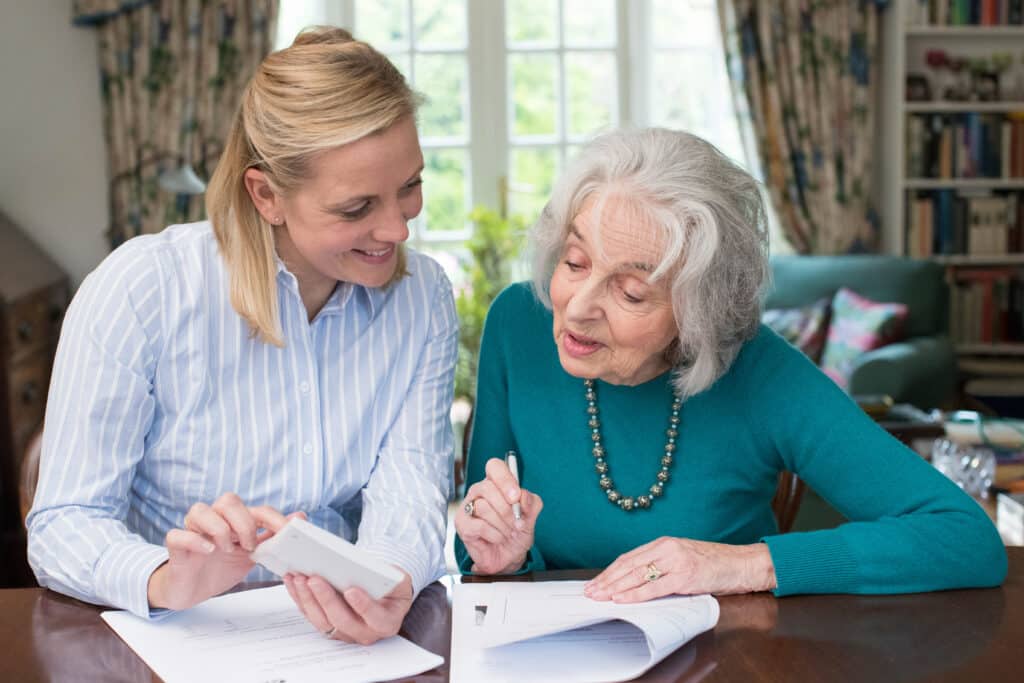 A power of attorney is a legal document granting authority to an agent to act on behalf of a principal. It is signed and witnessed by a notary public to verify identity and prevent fraud. It is arguably one of the most serious documents a notary is asked to notarize. You should note that we do not provide a power of attorney to you. We notarize the power of attorney for you.
Powers of attorney come in many forms. They can cover medical, financial and/or real estate situations. In some instances, a power of attorney can be made inclusive of everything.

General Power of Attorney
A general power of attorney is a type of authorization that provides broad and comprehensive powers to an individual to manage and administer your personal and business affairs. The individual designated as an agent is empowered to undertake a wide range of tasks, such as entering into contracts and conducting real estate transactions on your behalf.

Special or Limited Power of Attorney
If you intend to limit the scope of your agent's authority, opting for a special or limited power of attorney would be advisable. It is recommended to thoroughly specify the authorized actions and restrictions of the agent prior to executing the document and having it notarized. In cases of uncertainty regarding the inclusion of specific provisions in the special power of attorney, it is prudent to seek the guidance of a legal professional.  

Durable Power of Attorney
When selecting a power of attorney, you must specify the effective dates, with the non-durable or enduring power of attorney terminating either upon cancellation or the expiration date specified. 

However, in circumstances where the appointed agent becomes incapacitated, it becomes necessary to determine whether the power of attorney remains valid. 
To address this concern, a durable power of attorney may be preferable if one intends to ensure that the agent can continue to act on their behalf even if they are mentally incapacitated and unable to communicate their preferences. 
For instance, in the event of a coma, one may choose to designate a durable power of attorney to enable their spouse to make decisions on their behalf. This approach enables the agent to exercise decision-making authority despite the principal's incapacity. 

Health Care or Medical Power of Attorney
In the event of a serious illness, it is within your rights to determine the type of medical treatment you receive. A health care power of attorney is a legal instrument that grants a trusted agent the authority to make medical decisions on your behalf should you become incapacitated. This provision is necessary when you are unable to communicate your wishes and you require a trusted individual to carry out your decisions.

Durable medical powers of attorney are the most common type, as they take into account the possibility that you may not be mentally capable of communicating your preferences. It is essential to seek guidance from a legal professional when selecting an agent to act on your behalf. 

Furthermore, it is advisable to have your attorney guide you through the process of notarizing your power of attorney and including all relevant details in the documents.